When I was little, my mom would always take me to see the
Harlem Globetrotters
whenever they came to town. I am talking about the days of Curly Neal,
Sweet Lou Dunbar
, and
Meadowlark Lemon
.
It was an incredible spectacle. They did things with a basket ball that was just mesmerizing for me as a kid. The dribbling, the far out shots, the crazy passes, the pranks. It was almost too much for a kid like me to handle.
And then there was the music.
The Globetrotters
would run out on the floor and do their warm up to
"Sweet Georgia Brown"
. I was in heaven. Here they were passing the ball back and forth in ways that would make your mouth just hang open, the whole while to the beat of this song with a crazy whistle to it.
That song was lodged in my head as a kid (still is). Whenever I heard it, I thought about the
Harlem Globetrotters
(still do). The marketer in me can't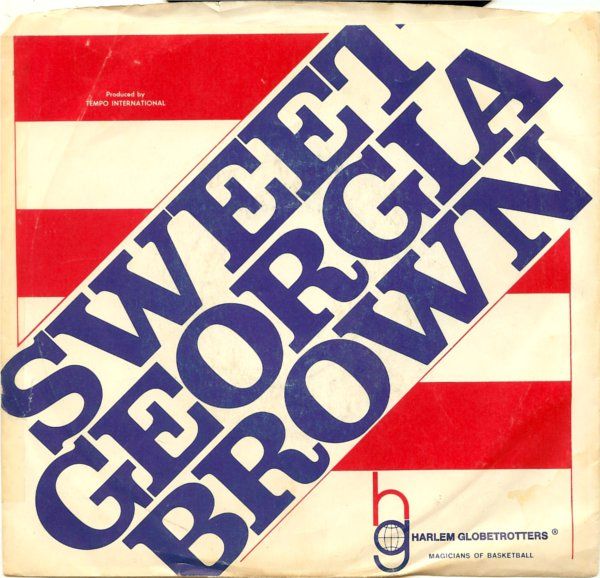 help but acknowledge what an effective piece of branding that was. I remember going to see them one time, and my mom bought me a 7" record of the song from the souvenir stand. I played it constantly, the whole while trying to recreate the moves I had seen them doing. I could never get it right, but I had fun trying.
Now there is a whole new generation of
Globetrotters
, and a whole new generation of fans. And the magic is still there. I catch them on TV every now and then and they are still just as fun to watch as it was when I was just a kid.
And then I ran across this video of the Globetrobbers with the percussion performers from
STOMP
, it was such a spot on win. It falls right in line with what I think of musically when I think of the Harlem Globetrotters. And the video is a one shot take. Big bucket of win for whoever came up with this idea. Enjoy!
Tweet